A) Latest News And Promotion 2022
• Automation AND Computer Vision System


• Deep Learning Machine Vision Inspection


• High Accuracy and Reduce Human Operator


• High speed detection


• Easy to use


Easy to use automatic high accuracy and speed with deep learning AI Vision & Robotic PCBA Inspection






B) In the News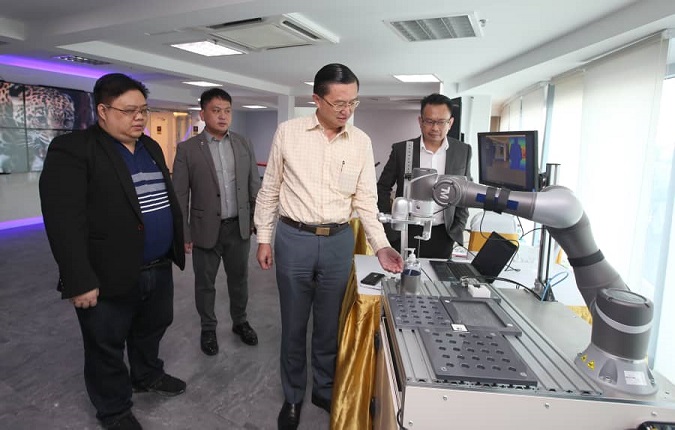 Caption Text 1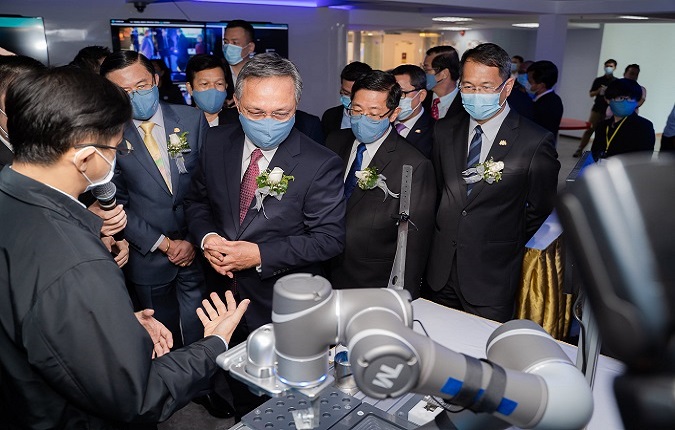 Caption Two 2
The official opening ceremony of the Johor Digital Economy Centre ("JDEC") was officiated by The Menteri Besar of Johor, YAB Datuk Hasni Mohammad.
2 November 2020
10th November 2020 - 10AM Malaysia Time (GMT +8HRS)



AI VISION & ROBOTICS DEMO DAY


Are you ready to increase your business efficiency?


Learn how AI accuracy & precision can be affordable!

Artificial Intelligence (AI) Vision and Robotics can help increase efficiency for various industries and businesses. While organizations are increasingly using these technologies to automate existing processes, true pioneers are radically rethinking on work architecture to maximize the value of both humans and machines, creating new opportunities to organize the work more effectively and to redefine the human workforce's skills and careers.

This Demo Day is Live Streaming at The Xpress Train facebook page:


Applications:
Industry Quality Control Inspection
AI Robots For Agriculture
Automated Guided Vehicles
and many more..